Get boosted
Add a booster (or two) to your regimen for even more health benefits.
Boost probiotics with antioxidants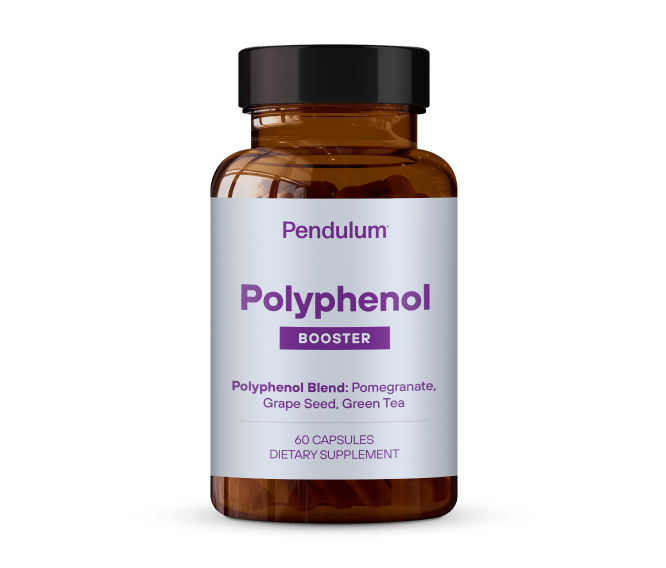 Polyphenol Booster
Benefits
Stimulates cells for healthy aging 
Supports heart health 
Boosts Akkermansia levels for gut health†
†Based on in vitro studies
Shop now
Promote brain & heart health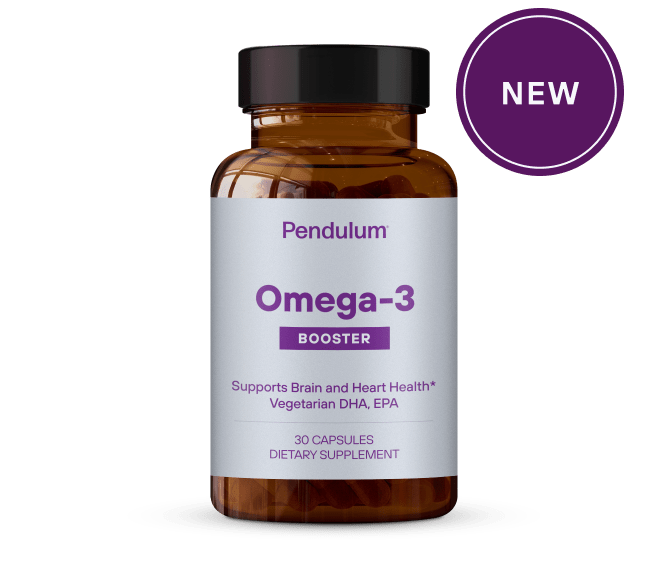 Omega-3 Booster
Benefits
Sustainably-sourced algae
Essential fatty acids DHA & EPA
No fishy aftertaste or burps



Shop now

Trusted by experts
Top doctors and health influencers are talking about Pendulum's cutting-edge science and life-changing products.

Halle Berry shares why Pendulum probiotics are the only probiotics she trusts.

Cleveland Clinic physician and Ultrawellness CEO, Dr. Mark Hyman, talks about Akkermansia and gut health.

Best-selling author, Dr. Mike Moreno, shares why he tells his patients to take Pendulum.

Dr. Chris Mason, professor of Genomics, Physiology and Biophysics at Cornell, talks about the hard core science behind Pendulum.

Our first investor and continuing research partner. We are the first consumer microbiome company to co-develop a registry with the Mayo Clinic.

Our team has served as board members for ADA chapters and the ADA Research Foundation. Pendulum was profiled at the annual Scientific Sessions.
Customers and healthcare providers love Pendulum
Shop now
HEALTHCARE PROVIDER
"I would describe Pendulum's approach as "rational" probiotic discovery based on prospectively matching microbial strains that can produce specific ligands known to modulate a known target for a particular issue."
Science & Magic
"I was an early adopter of probiotics, and have used all the touted brands over the years. Nothing (!) brought me regularity until this one. I'd also been struggling with sugar cravings and weight gain; into my 2nd bottle, I literally awoke one day to find those cravings gone. Like, overnight. I'm feeling calmer and far more energetic - I'll take this product always!"
HEALTHCARE PROVIDER
"The microbiome is a tantalizing and exciting new frontier. Pendulum is taking a rigorous and methodical science-based approach to developing these microbiome solutions."
LIFE CHANGING
"My gut health has improved 100%."