Save more with these power couples
Get a discounted price on boosters with membership.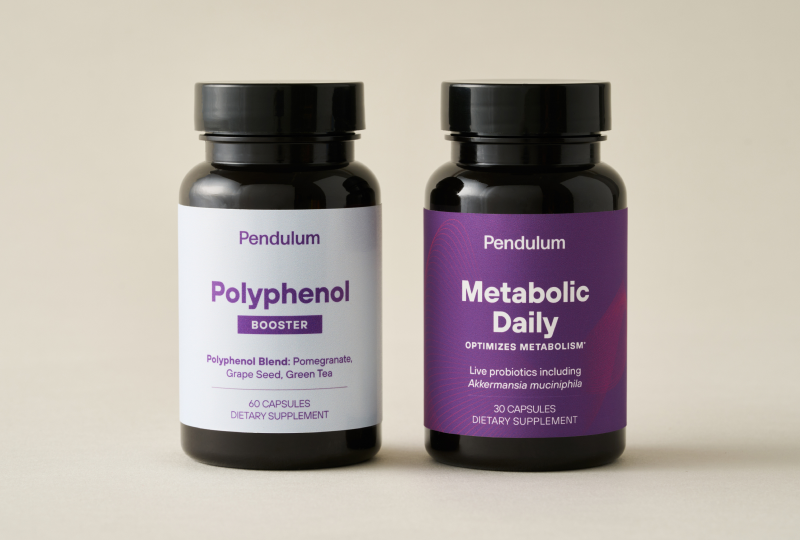 Metabolic Daily & Polyphenol Booster
Improve metabolism and boost probiotics with antioxidants
Membership
$124 $74
SAVE 40%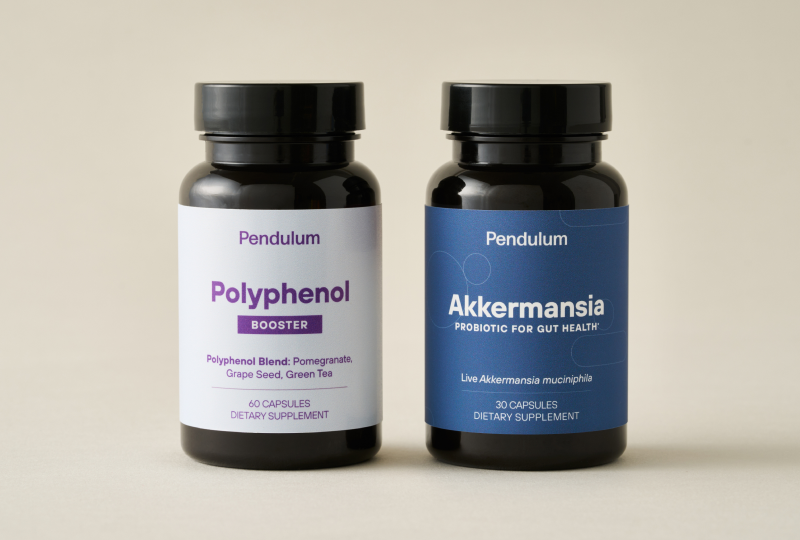 Akkermansia &
Polyphenol Booster
Replenish keystone strain and boost probiotics with antioxidants
Membership
$134 $84
SAVE 37%
Free shipping & monthly savings
Access to discounted products
Cancel or swap products any time



Polyphenol Booster
INCREASE ANTIOXIDANTS TO
PROTECT CELLS FROM DAMAGE
Considered "lifespan essentials," polyphenols help protect the body and neutralize free radicals that cause damage to cells and can increase risk for certain health conditions.
*Based on in vitro studies
Pause or cancel membership any time
Free shipping on membership orders

Why your gut loves polyphenols
Polyphenols are considered prebiotics because they help shape the environment in the gut microbiome. By doing so, they benefit the good bacteria, like Akkermansia muciniphila, and promote a healthy gut.
It's not always easy to get polyphenols simply through a healthy diet. These twice daily capsules are a convenient way to boost polyphenol intake.
Frequently asked questions
Store at room temperature in a cool, dry place.
We're confident you will love Polyphenol Booster, so we want you to try it risk-free. If you're dissatisfied with Polyphenol Booster within 30 days of your first order delivery, contact us and we'll issue you a full refund (minus shipping & handling).

Products purchased from our website(s) with a shipping address outside of the United States (and associated territories) are not eligible for refunds. Customers are solely responsible for any additional charges incurred for customs clearing and international duties or taxes. 

Due to the nature of our products, they cannot be reused in any way once they leave our facility. In order to avoid waste, we do not accept returns.

Contact Us

*This policy is only available for orders within the USA.

We currently ship to the United States, US Territories, and Canada, (Canadian orders are limited to Akkermansia, Metabolic Daily, and Butyricum only, with a maximum quantity of 3 one-time purchase bottles per order).
While we don't ship to other countries, we're building a network of third-party partners who will offer our products in other countries. You can find a breakdown of product availability and international partners in our Help Center.