Bring innovation to your patients
Join our growing network of healthcare professionals that are bringing cutting-edge microbiome solutions to their patients. As a Pendulum Partner you will have access to continuing education, the opportunity to connect with other thought leaders, and exclusive product discounts.
Enter your email and our Nutrition Communications Team will get back to you shortly.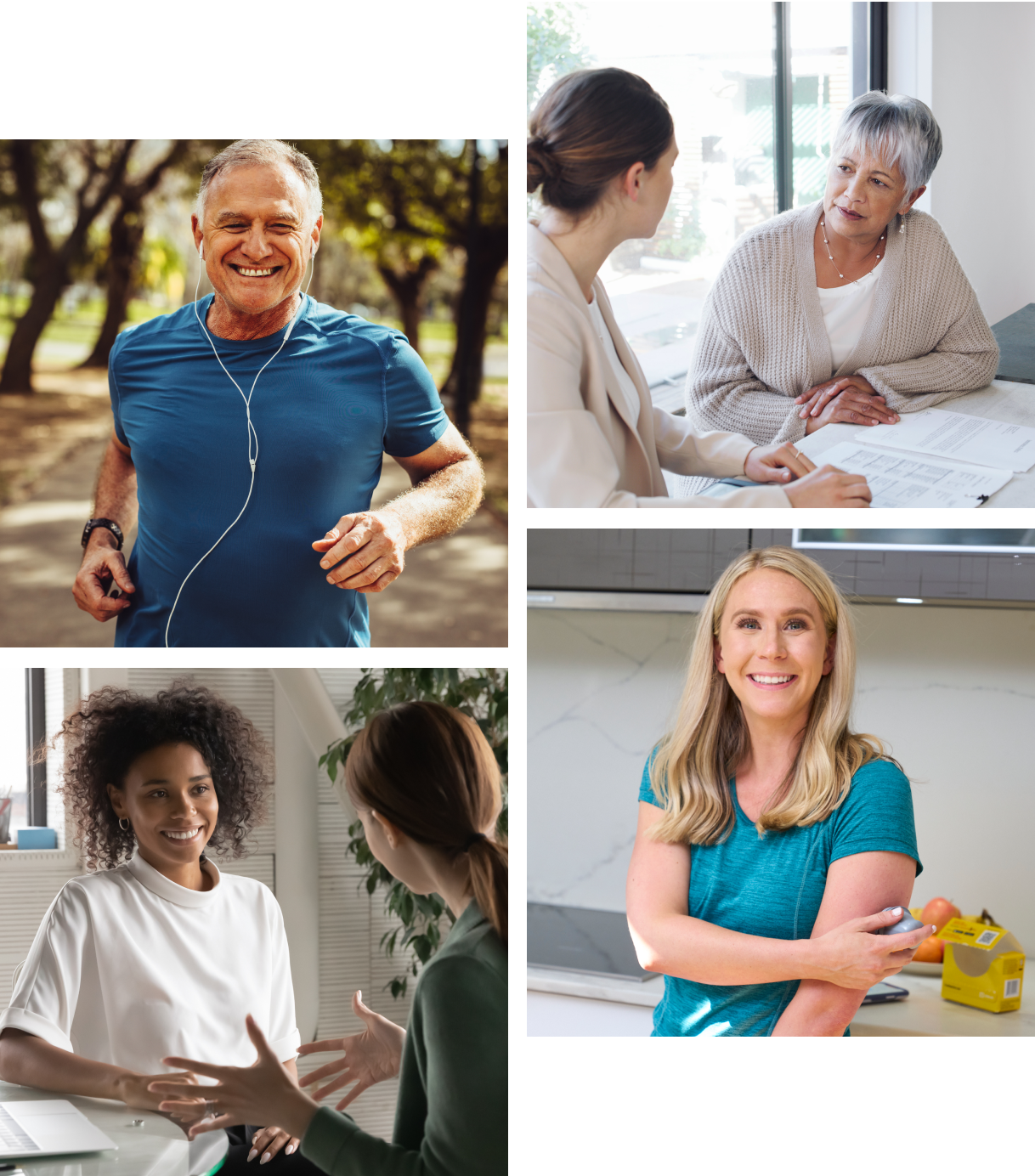 Ready to join? Top 5 perks you'll receive for joining!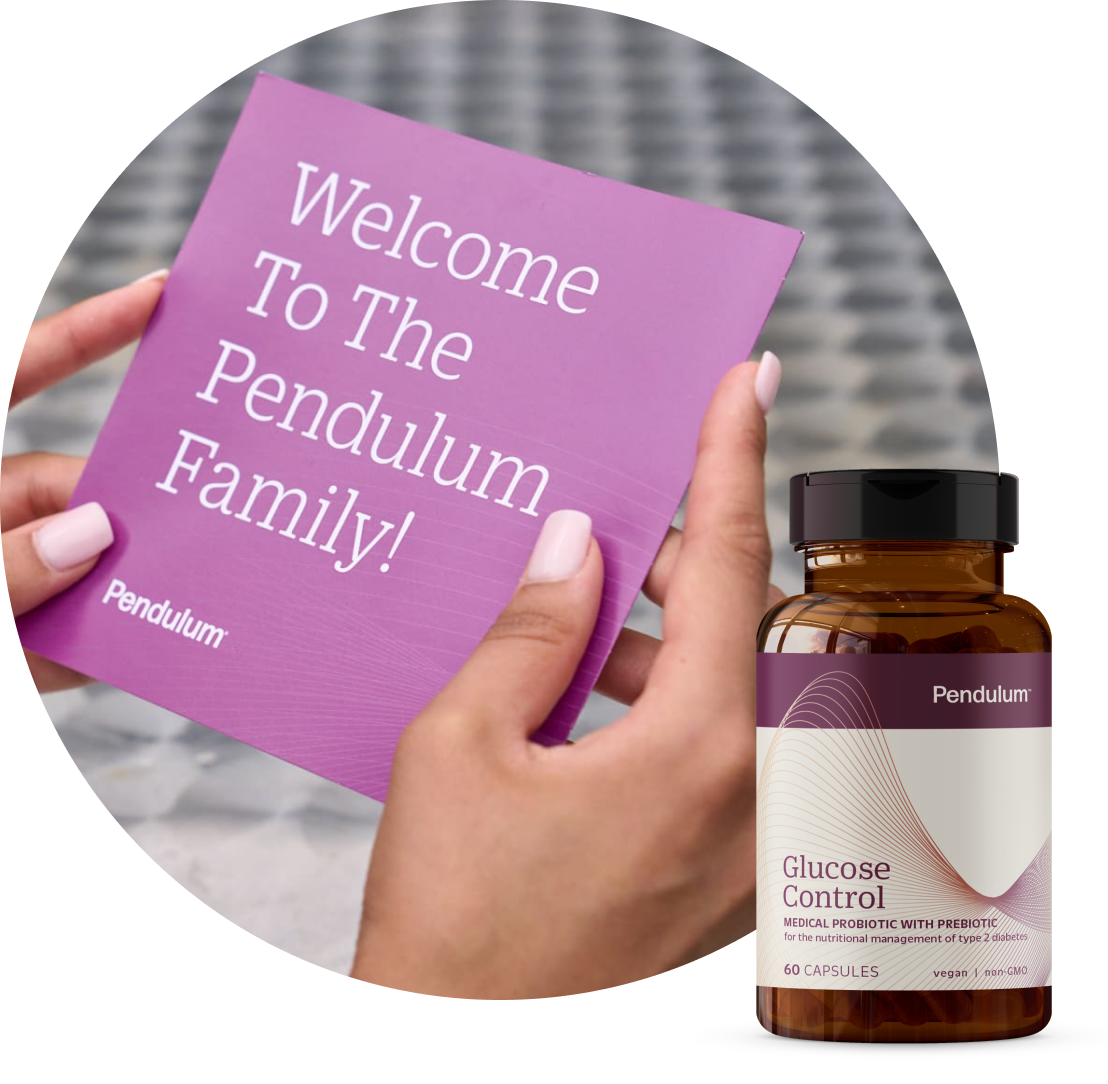 Help Others


Provide the opportunity to your community, friends, and family to help the dietary management of their Type 2 diabetes by introducing them to Pendulum Glucose Control.

Receive Affiliate Income


Reward yourself with affiliate income by helping your community manage their diabetes. Earn commissions whenever someone you referred makes a purchase.

Increase Your Exposure


Partner with the leading microbiome and diabetes brand. Pendulum Therapeutics is mission-driven, understands the importance of nutrition and Registered Dietitians, and is unmatched in quality and production.
Interact with other microbiome experts and expand your network across the nation!

Get Free Continuing Education Credits


Become a microbiome expert while earning free continuing education units for your profession!

Learn about new products and promotions first

Be the first to learn about new products.
Receive coupons and promotional pricing on all products.
Subscribe to our email newsletter list to receive access to the latest microbiome science.

Frequently Asked Questions
What is a Pendulum Partner? 
A Pendulum Partner is beyond traditional brand ambassadors. We aim to have credentialed healthcare professionals that are passionate about Pendulum, Pendulum Glucose Control, and microbiome health. They are interested in learning about a targeted microbiome approach and new, innovative methods to the dietary management of type 2 diabetes. Our Partners are thought leaders within their networks and are eager to share the word with their networks and clients.
What are the benefits of joining the Pendulum Partners Program?
Receive coupon codes for you and your clients and explore the benefits of PGC!
Sign up for affiliate income
 
Receive access to free continuing education credits via our Pendulum's microbiome training for healthcare professionals and invitations to upcoming webinar series.
 
Increase your exposure by collaborating with Pendulum! Check out some of our ask the expert series with Pendulum Partner, Dr. Beverly Yates, Doctor of Naturopathic Medicine here.
 
Receive access to our healthcare professional newsletter and unlock access to the latest research on the microbiome, peek inside the science of Pendulum, and upcoming educational series! 
How do I sign up for affiliate income?
Start the application process for affiliate income here. Once you fill out the application, our Nutrition Communications Associate will contact you for the next steps!